Our Services
Video Strategy
Our data-driven video strategy process is based on insights from the Nonprofit Video Index™, our landmark study of how nonprofits use video on social media. We'll benchmark your videos against your peers and give you a roadmap to make demonstrably better videos.
Learn More
Our Services
Video Production
Our videos have been installed in museums, selected by film festivals, profiled by The New York Times and honored with almost 200 awards. But our greatest achievement is helping game-changing nonprofits accomplish their missions and grow.
View Our Work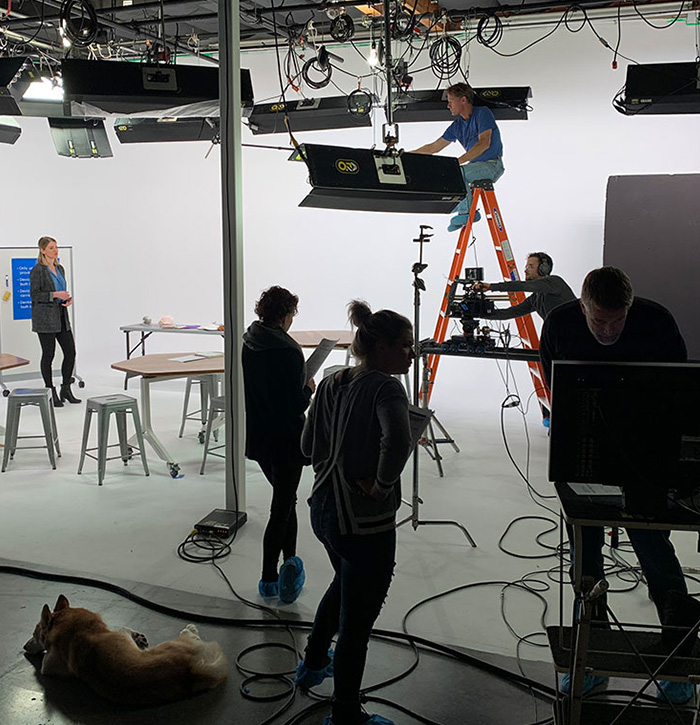 Hear what our clients have to say…
"Tectonic was so talented, organized and effective that our project together was one of the most fun and rewarding I worked on all year. The end product exceeded our expectations."

Kelly Gannon

Global Fund for Women
"The work Tectonic created for us has opened doors, rallied our base, and been a calling card at speaking events. I can say without reservation that they are the absolute best at what they do."

Dr. Piya Sorcar

TeachAids
"Working with Tectonic always exceeds our expectations. We've been thrilled with every product they've created, and the process has been a pleasure as well."

Carly Ornstein

American Lung Association
He rescued a dog. The dog rescued him back. Their story has touched tens of millions.
View Project One man's quest to protect the people of Cerro de Pasco, Peru from mining pollution.
View Project The launch of a new VR initiative in partnership with Stanford University and Oculus.
View Project