About
For almost a decade, the team at Tectonic has helped nonprofits create better videos.
We chose the name "Tectonic" because we believe nonprofit communications are in the midst of a tectonic shift. Video is the future, and nonprofits need to quickly adapt to this new reality. We've made hundreds of videos for dozens of nonprofits around the world. We love what we do, and we're passionate about helping nonprofits accomplish their missions and grow. Let's do this!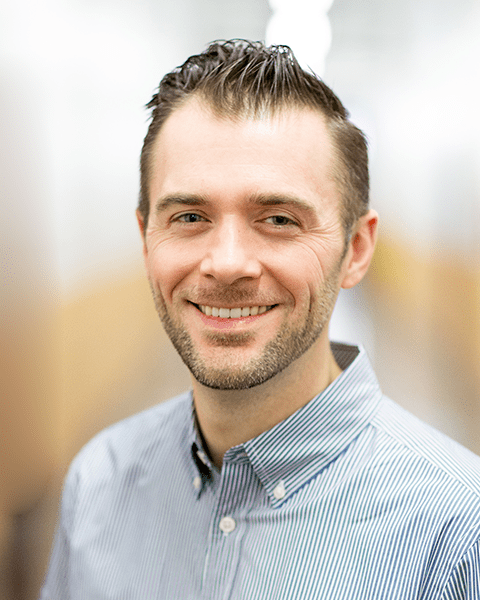 Doug is the Founder & CEO of Tectonic Video. He has more than 20 years of nonprofit communications experience as a filmmaker, communications director, chief marketing officer and leader of two creative agencies for nonprofits.
Doug is a global citizen having traveled in more than 50 countries (please don't ask him which is his favorite unless you've got an hour to kill). He earned his B.A. in Communications from DePaul University and he's a frequent guest lecturer at Stanford University on topics related to nonprofit storytelling and ethics.
He loves working with senior leadership teams of world-changing organizations to translate their strategic objectives into stunning creative, and he's humbled to lead an amazing team of passionate storytellers and artisans at Tectonic Video.
Over the past 15 years Joel has created hundreds of videos for nonprofit organizations. His work has been installed in museums, featured in the New York Times, AdWeek and on NPR, viewed 100MM+ times online, and recognized with dozens of awards.
Joel is experienced in all aspects of video production and is as comfortable writing a script in a coffee shop in Chicago as he is operating a camera in rural Kenya. He grew up in rural Canada working a number of unusual jobs ranging from potato farmer to oil well optimizer to meter reader, and he considers himself fortunate to be using his talents at Tectonic Video to make the world more of what it's supposed to be.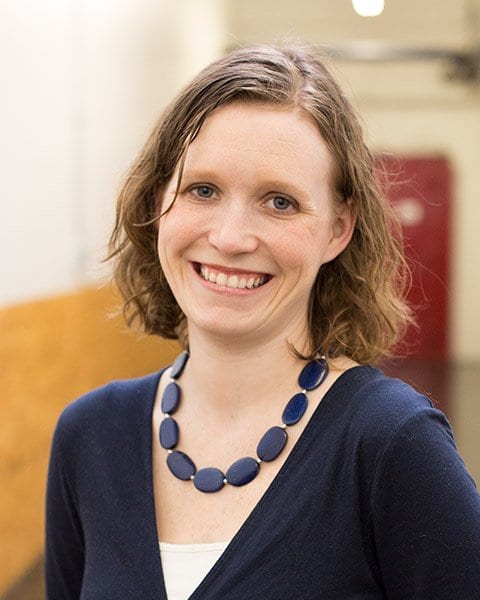 Sam has spent more than a decade in business operations. After working 6 years with a Chicago-area nonprofit, she came Tectonic Video to "do all the things" that need to get done so that the rest of the team can focus on making videos for our world-changing clients.
Sam graduated with a B.A. in French from Lipscomb University which comes in handy when she reads Dr. Seuss books in French to her children. When she's not working or playing made up games with her kids, you can find her hiding out in a coffee shop with her crochet hook or a good sci-fi novel in hand.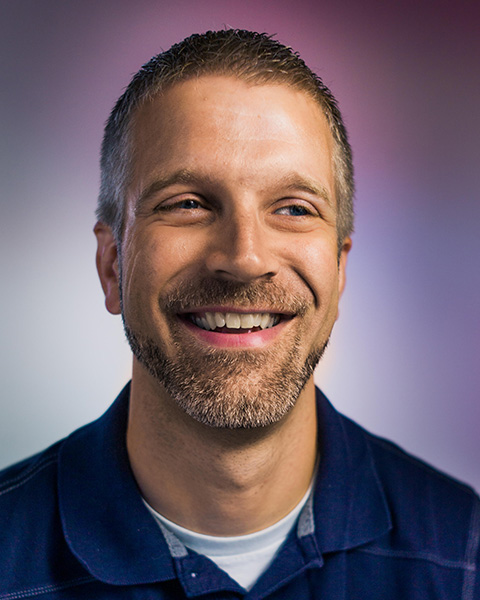 Andrew has more than 20 years of experience producing, filming, and editing videos. After earning his B.A. in Communications and Journalism from Calvin University, he got his start at Fox Sports as an editor cutting together highlights and promos, and then as a producer leading a team of editors.
He's since worked as the in-house producer/editor for various nonprofit organizations, and has edited a feature length documentary for PBS, numerous educational video curricula, and a groundbreaking episodic series. His work has touched the lives of tens of millions of people and he's got a dozen of industry awards to prove it.
Andrew can fill almost every role in the video creation process, but gets most excited about sitting down in an edit suite to craft a story.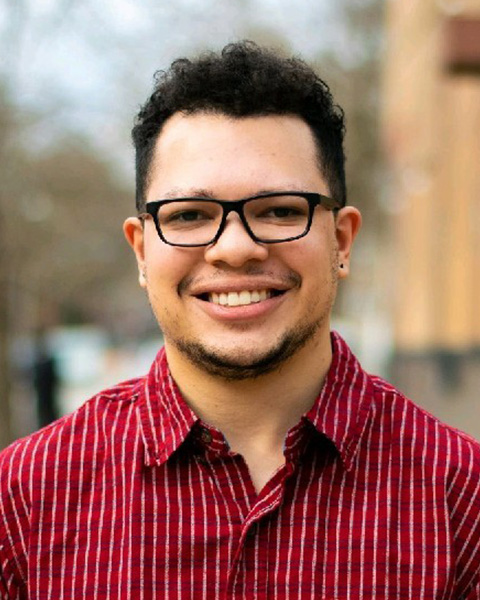 Danny is our Assistant Editor and has had his hands in creative storytelling since he was eleven, making frame-by-frame animations in MS Paint and writing an epic trilogy in sixth grade. He now has a B.A. in Communications from Moody Bible Institute, where he unofficially emphasized in Storytelling, both visual and written.
Danny enjoys seeing how others are driven by their unique experiences to do selfless work, make truthful art, and tell honest stories. That's also why he feels so enriched by traveling to new places, reading good books, watching good movies, and making himself vulnerable to heartbreak by being emotionally invested in his favorite sports teams. When we found him, he was already editing videos in the nonprofit sphere, so he fit right in with our team.
We used to be part of Advocate Creative, a design agency for nonprofits and foundations. If you need brand strategy or website design, look no further.