Best-in-Class Nonprofit Video Production by Tectonic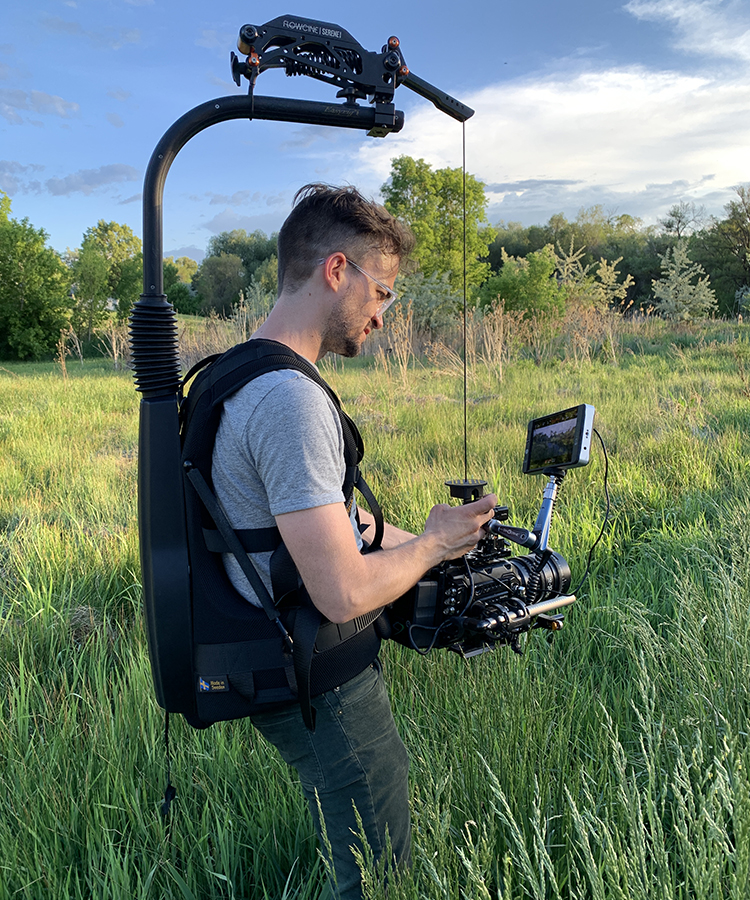 Why Nonprofits Partner with Tectonic Video
Tectonic Video is a full-service video production company that works exclusively with nonprofits, foundations, and corporate philanthropy. While there will always be a need for traditional text and images, we know that video is the future—and our clients do too.
Organizations across the mission-driven sector partner with Tectonic Video because our videos have the power to engage audiences and bring the human experience to life through film.
Here are a few examples of the types of video we've created:
Educational curriculum for universities and museums
Marketing videos for international development organizations
Virtual fundraising events for community development organizations
Advocacy campaigns for human rights organizations
Immersive 360º & VR experiences for health-related nonprofits
Through it all, our team has never lost sight of why we do this work: world-changing organizations deserve to have their stories told.
Is your nonprofit in need of compelling video content?
Contact Tectonic Video for best-in-class production.
Let's Chat
Types of Nonprofit Videos That We Create
At Tectonic, the opportunities to use video for your nonprofit are endless. We know exactly how to meet the needs of your audiences to boost engagement and affect change. Here's a list of the types of nonprofit videos that we specialize in:
1. Marketing Videos
Marketing videos build awareness about your cause and organization. They target the widest audience possible to compel them to learn more about your work.
2. Fundraising Videos
Fundraising videos build your case for support to ask current and prospective donors to contribute to a campaign.
3. Story Videos
Story videos demonstrate the impact of your nonprofit through a story of transformation in one of your beneficiaries.
5. Explainer Videos
Explainer videos show informed audiences what you do and how you do it. They also demonstrate how your approach is different from anyone else.
6. Testimonial Videos
Testimonial videos allow your clients, donors and partners to affirm your nonprofits impact using their own voices. These videos are powerful for numerous audiences.
7. PSA videos
Public service announcements, or PSAs, are brief educational videos for specific audiences. They are critical for spreading lifesaving information.
8. Branded Content
Branded content is a story video that is sponsored by your nonprofit yet doesn't directly advertise or promote your organization.
9. 360º & VR Videos
360º and Virtual Reality (VR) videos are cutting edge, immersive experiences that build empathy and blow minds.
Tectonic's Approach to Nonprofit Video Production
Creating a nonprofit video takes 2-3 months from concept to delivery. But don't worry—our expert video storytellers will be there every step of the way. We have a tried and true process for development and production that is clear, collaborative, and low-stress for everyone involved.